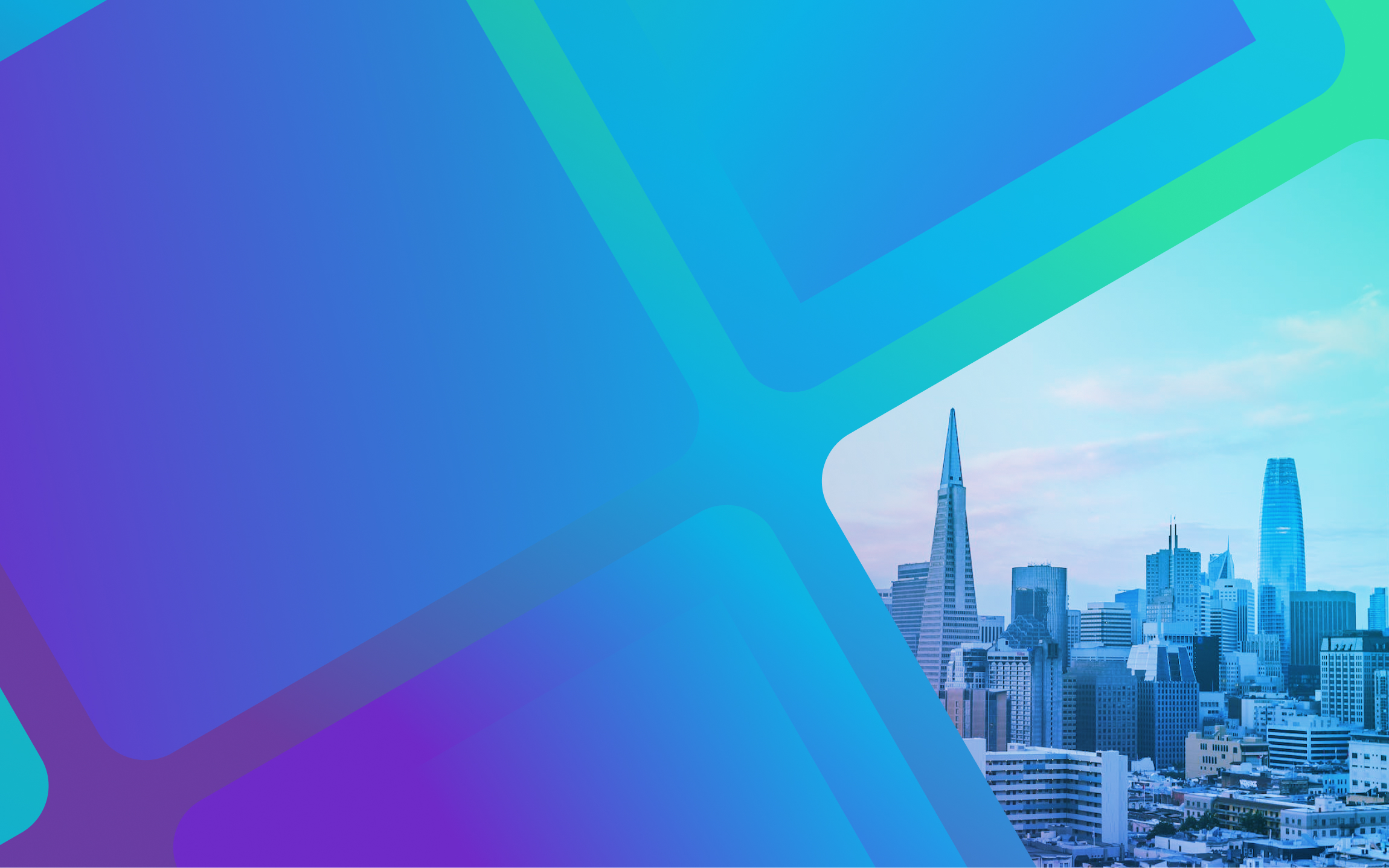 The Change Intelligence Summit
Virtual event
4th – 8th December 2023
Intelligence

to make the right

changes

. Faster
What is The Change Intelligence Summit?
IMPACT is a series of events for those who are responsible for driving change in Salesforce and those who are impacted by those changes.
This virtual Summit is the first in the series and there will be 2 sessions each day (0800 PST and 0900 PST)
Each session is live and will be recorded so that it can be watched on-demand.
Why attend?
We've brought together practitioners at the sharp end of driving change in the real world of operational and technical complexity, tech debt, and poor documentation. They will share practical approaches and tactics to drive the right changes to Salesforce more quickly, with confidence.
Register and get a free front-row seat to the future of change intelligence. Agenda & Speakers
Impact Virtual Summit consists of two engaging daily sessions covering a spectrum from operational challenges to advanced Salesforce strategies, all designed to provide you with actionable insights and practical solutions for driving effective change.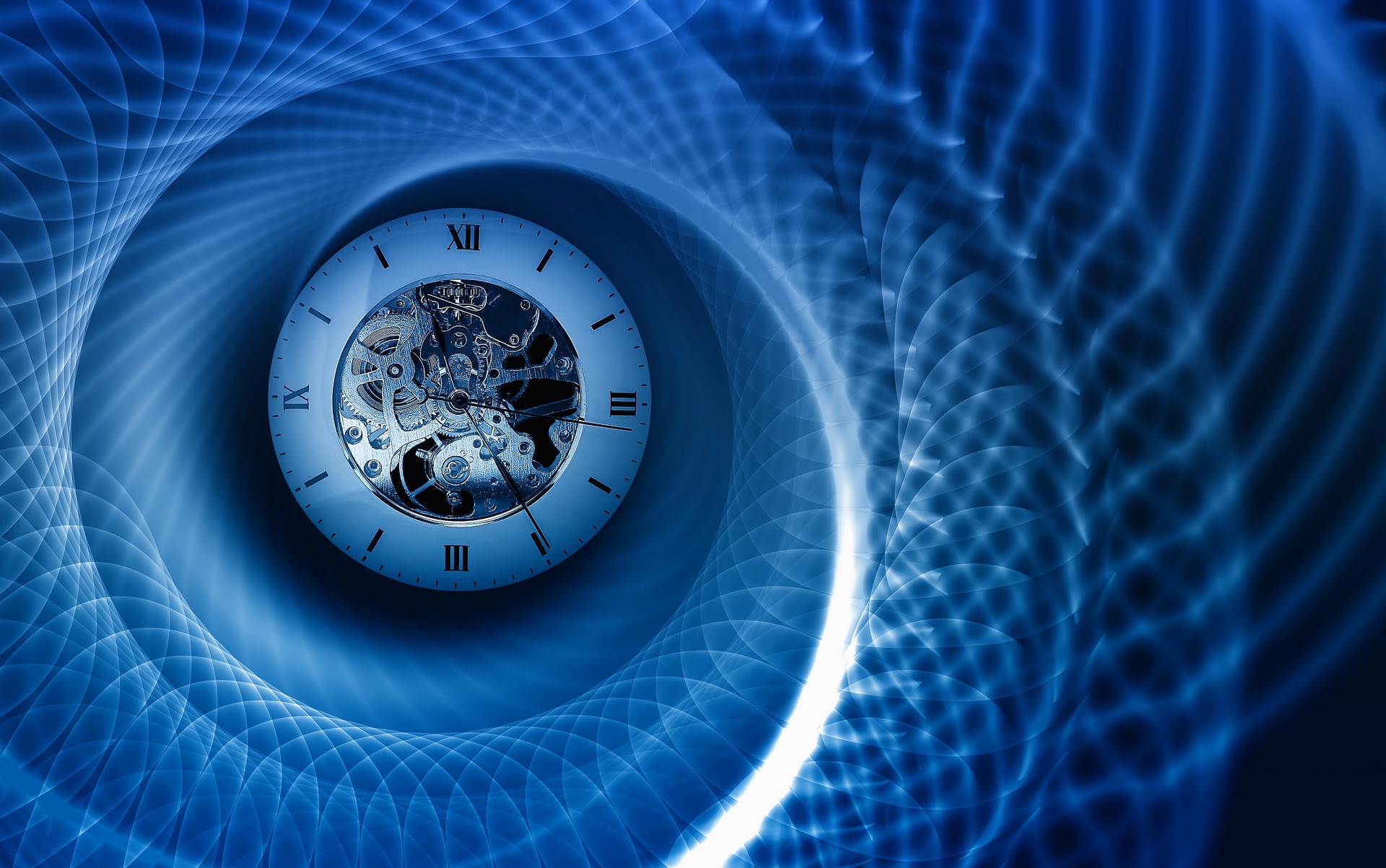 Accelerating time to value for Salesforce
Session 1
Salesforce gives organizations agility. Therefore they need to focus on getting from "idea to adoption" quickly, safely, and reliably. All the data suggests that if more focus is on analysis the likelihood of success increases. But too often organizations rush into the build phase with devastating results.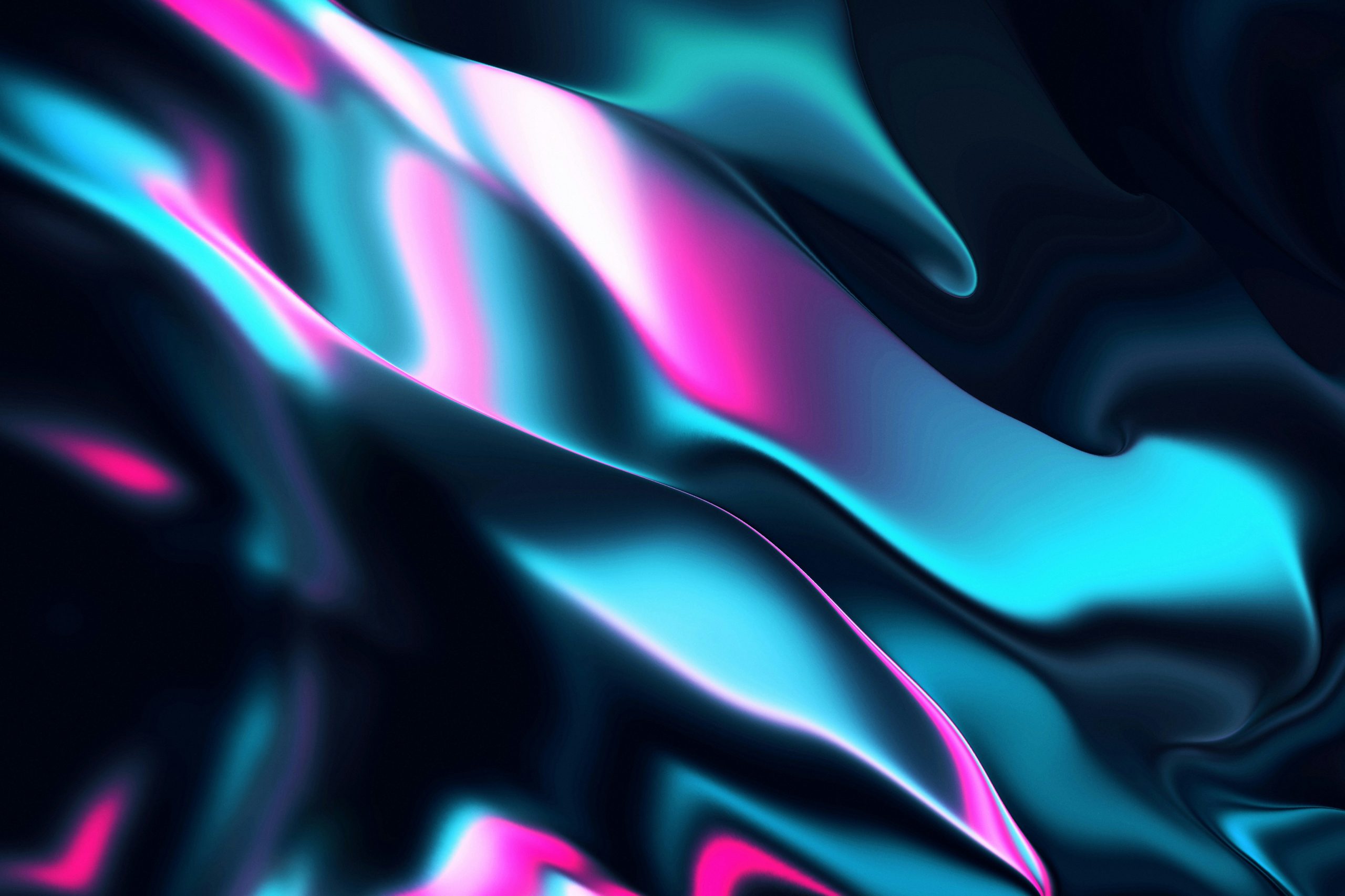 Preparing Your Org for an AI-Driven Future
Session 1
In this transformative session, you will learn essential steps for admins to future-proof their organizations and how to use business analysis to optimize AI outcomes.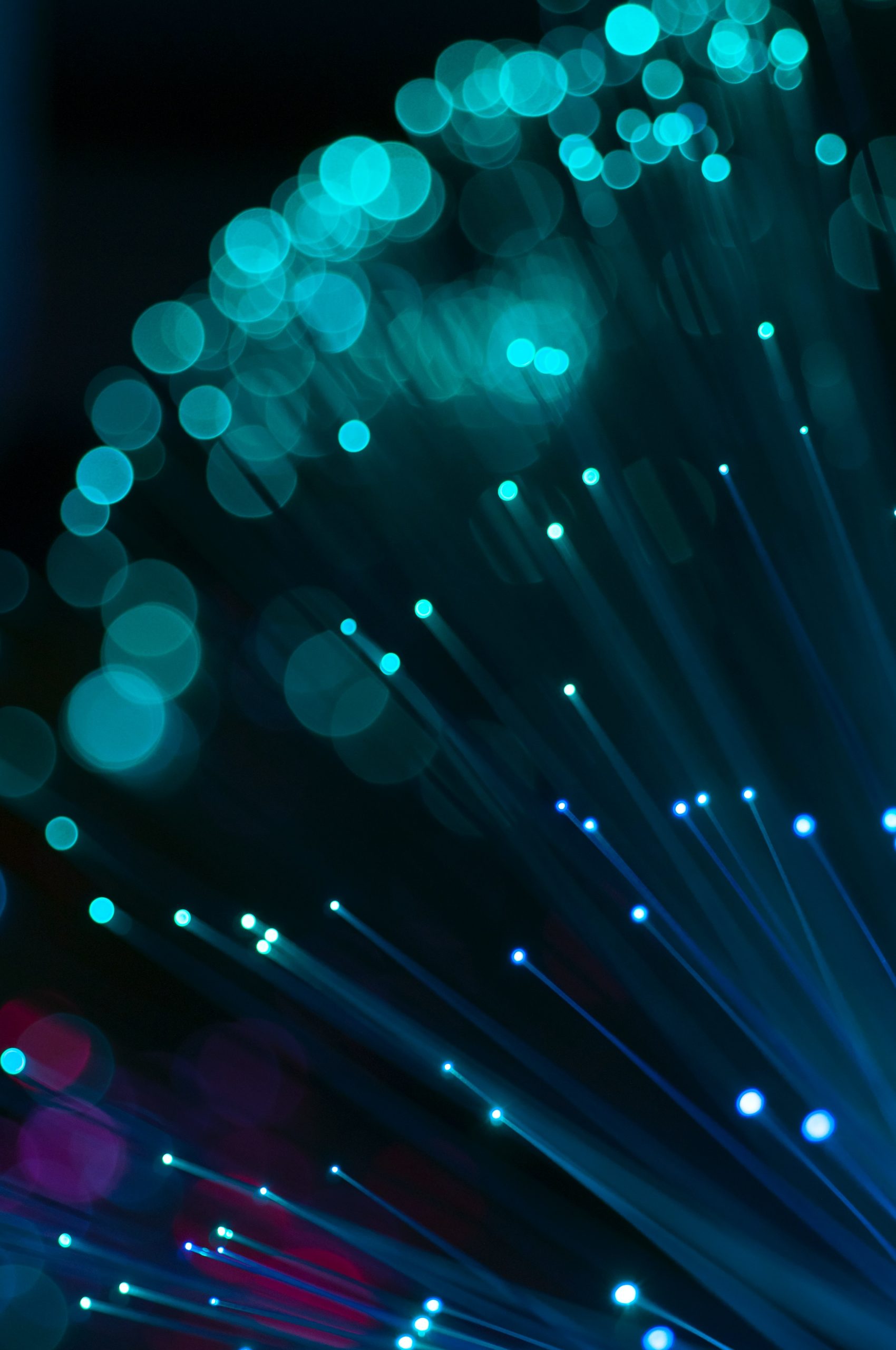 Strategies for driving down tech debt
Session 2
Most Salesforce Orgs have technical debt. It is inevitable. But not all technical debt is bad. Understanding the impact of technical debt on the changes to the Org is critical. Only then can you apply a formalized approach to reducing the technical debt in areas that where there is a business cases to paying down that debt.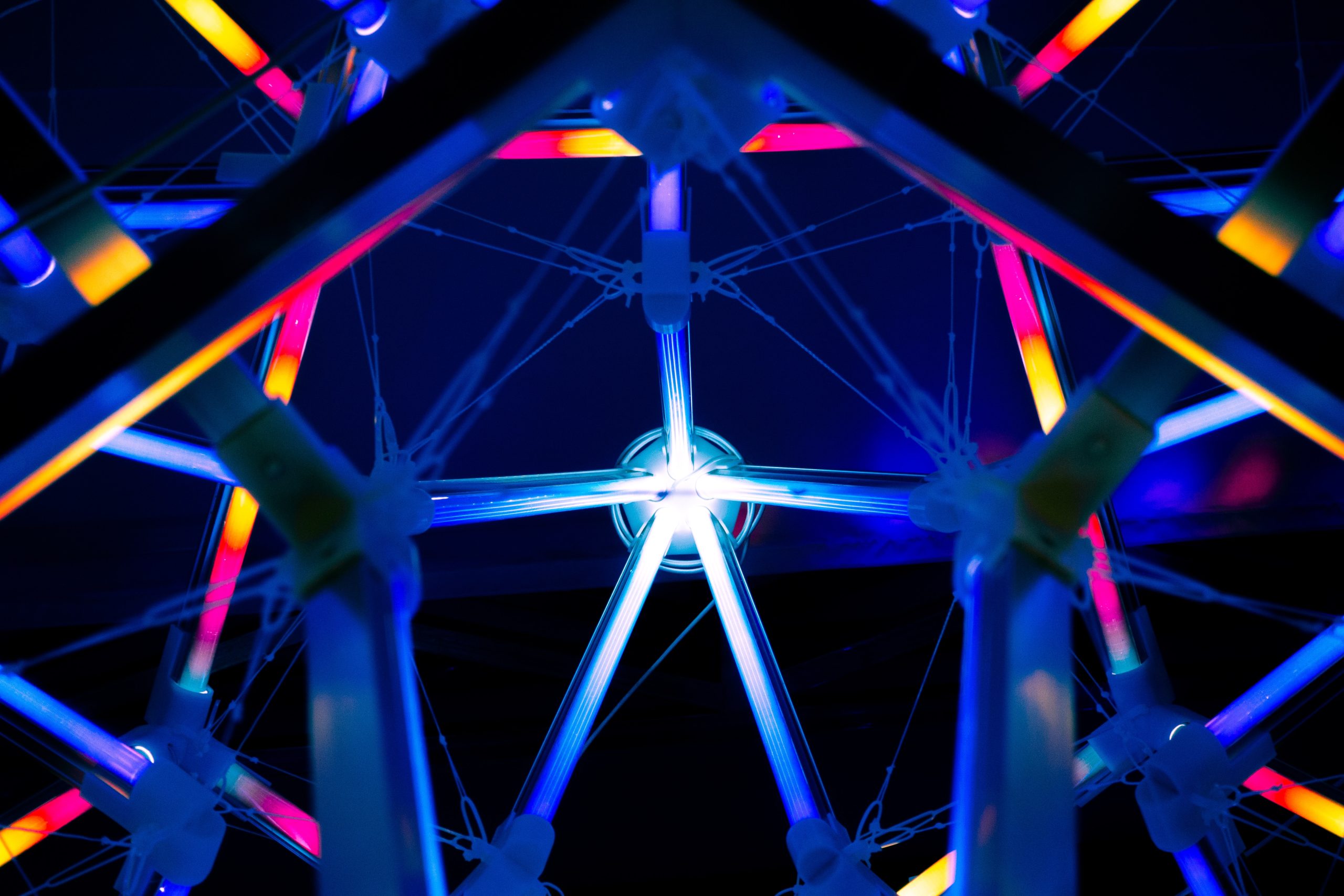 How AI accelerates how you manage Salesforce
Session 2
Find the AI sweet-spot and it can deliver staggering productivity gains. Each step in the planning phase of a Salesforce implementation is perfectly positioned for AI.  We are already seeing a huge ROI and this is just the start. In this session we will look how far we have already come in less than 12 months, and look at the future potential.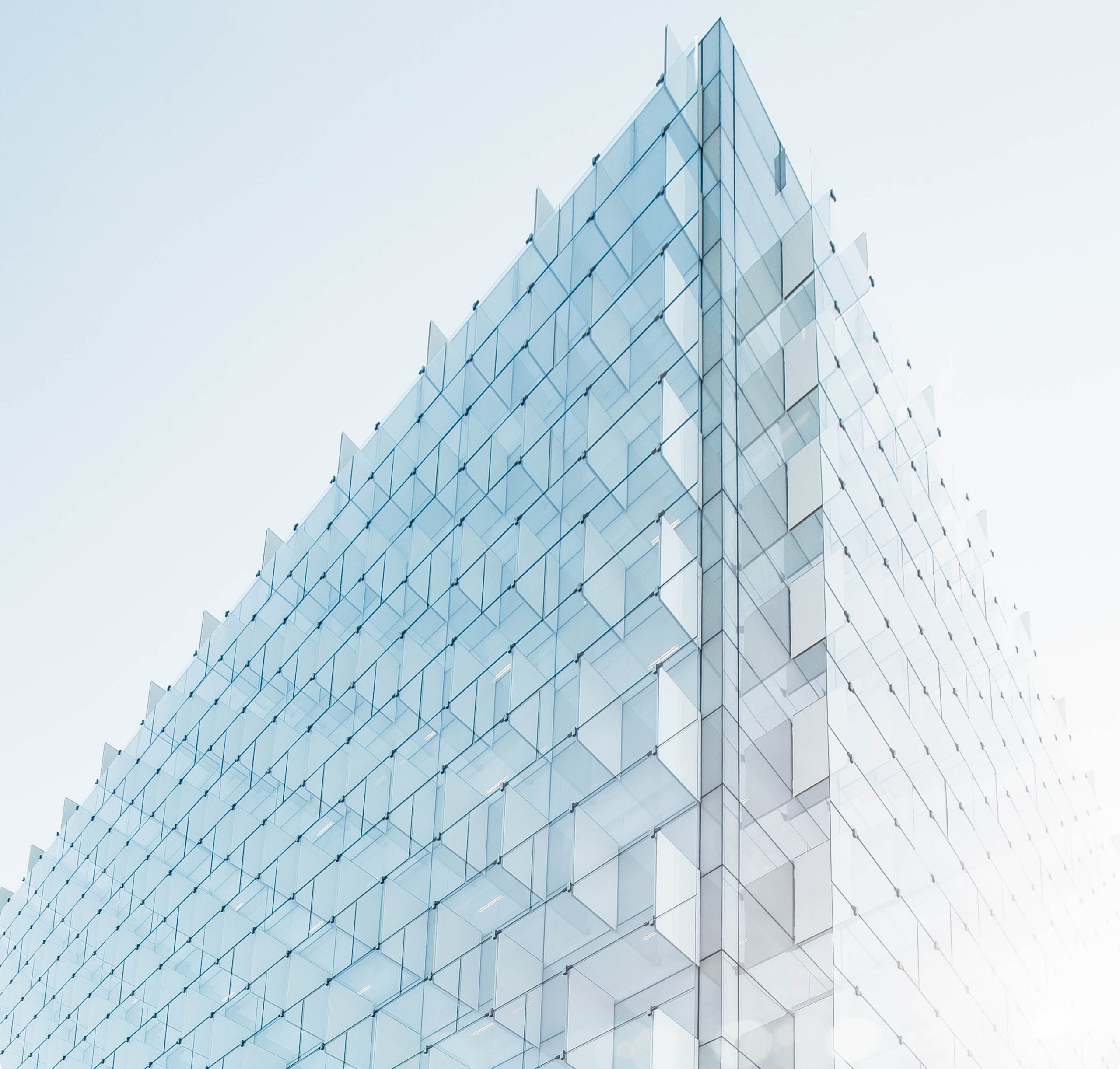 Importance of building the right thing
Session 3
Salesforce Rockstars need to think like Product Managers, not order-takers. That increases user adoption, avoids creating technical debt, and ultimately drives a higher ROI. Product Managers need to put more emphasis on up-front planning and business analysis. They need to resists the urge to rush into the build phase, ill-prepared. The results are worth it.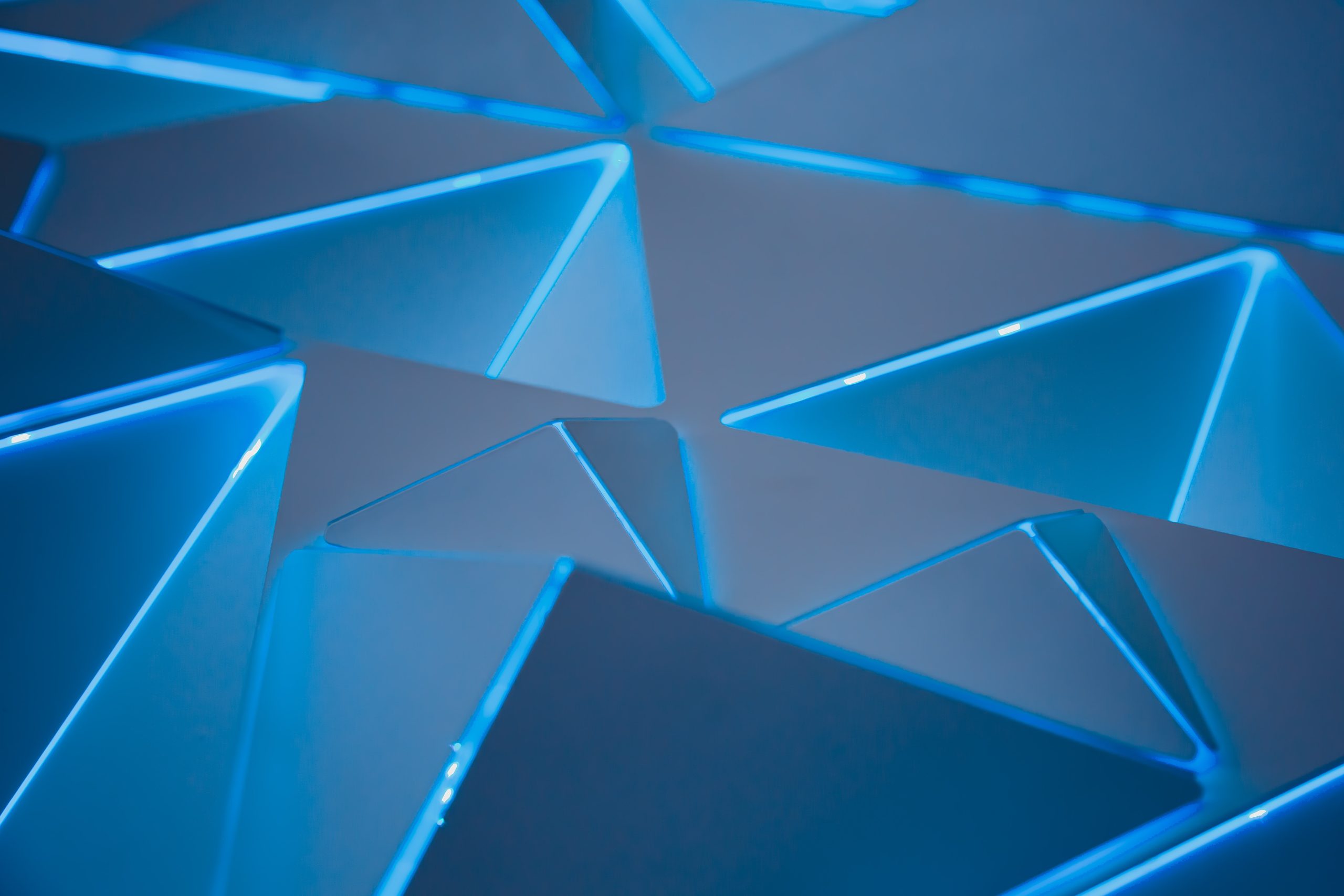 Why poor documentation kills agility and increases tech debt
Session 3
Documenting your changes is probably low on your priority list – but it shouldn't be. Taking just a little time for documentation will actually accelerate future changes because it will greatly reduce the time taken to complete the change impact analysis. There is now another more important reason for org documentation. And that reason is AI…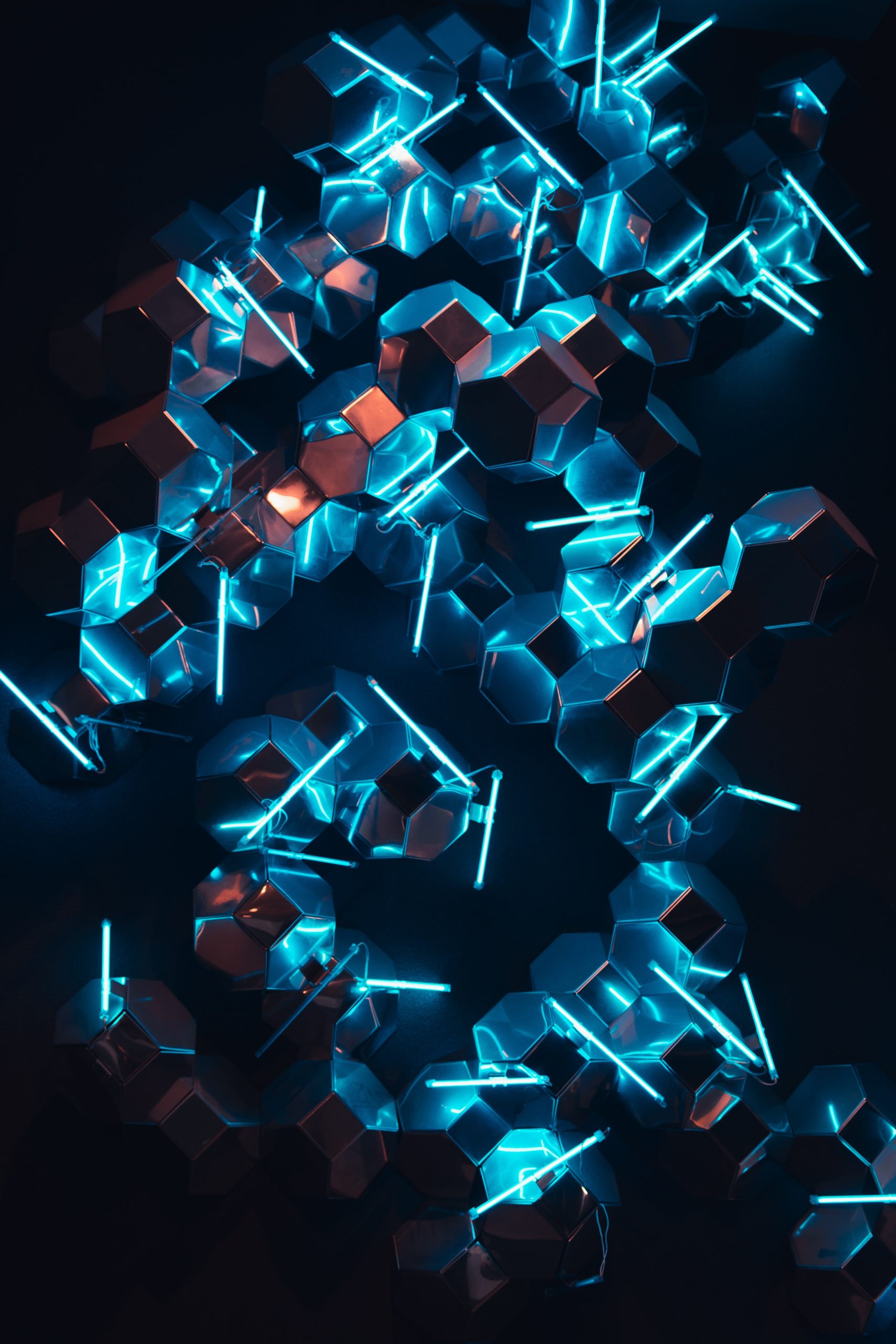 Architecture can't be an afterthought
Session 4
The role of the architect has never been more important, but they have a tough gig. Salesforce needs to be architected to make sure it meets the user's goals, it scales, it performs, it is secure and at the same time it is agile. What is critical is that architects are engaged early in the planning phase and leverage the Salesforce Well-Architected framework.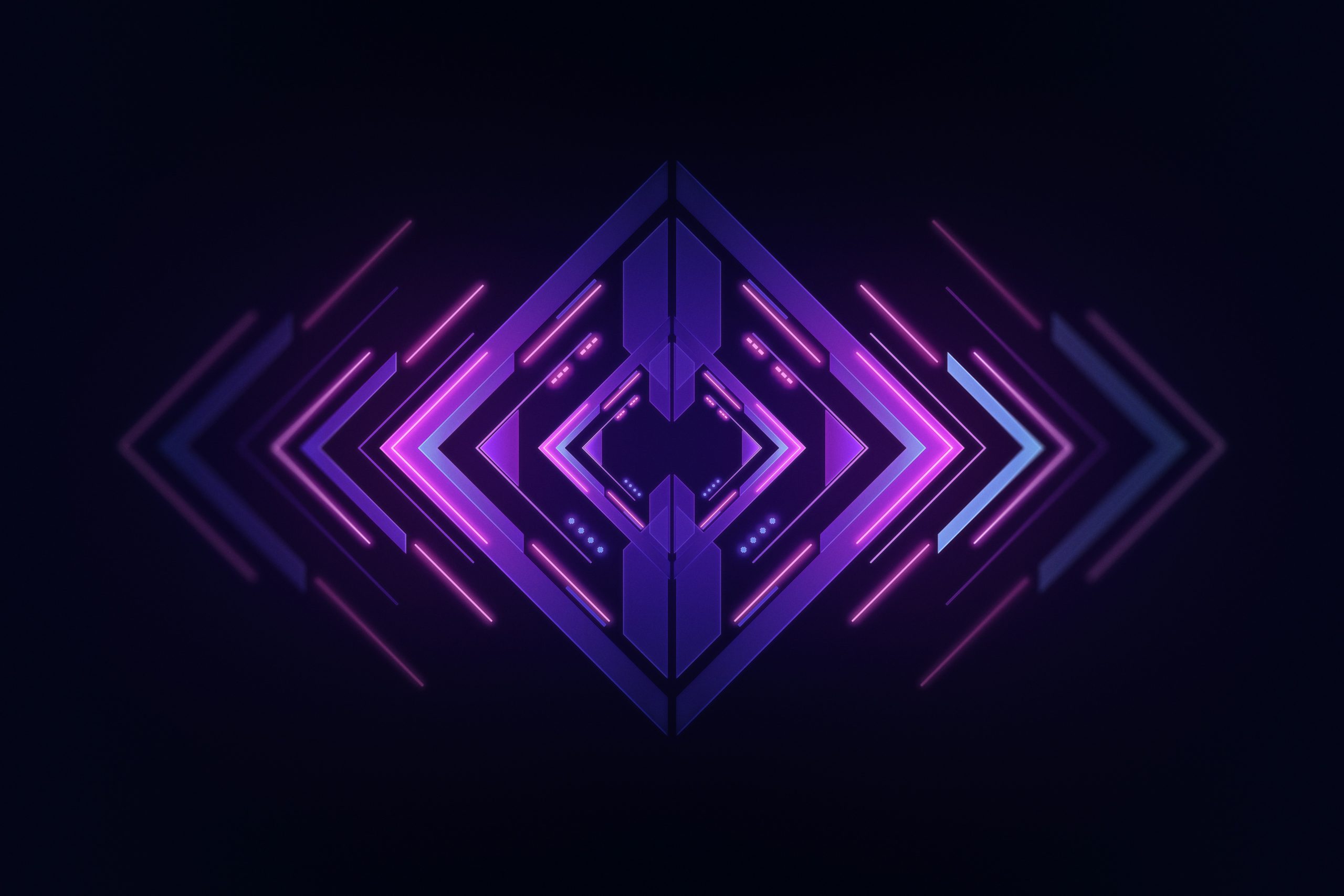 The importance of a process-driven approach
Session 4
The chance of success of any project is already determined before developers are involved. In the planning phases, the quality of the business analysis and the completeness of the user stories is fundamental. It doesn't matter how good the DevOps processes are in the build phase. Getting the business and development in sync is critical.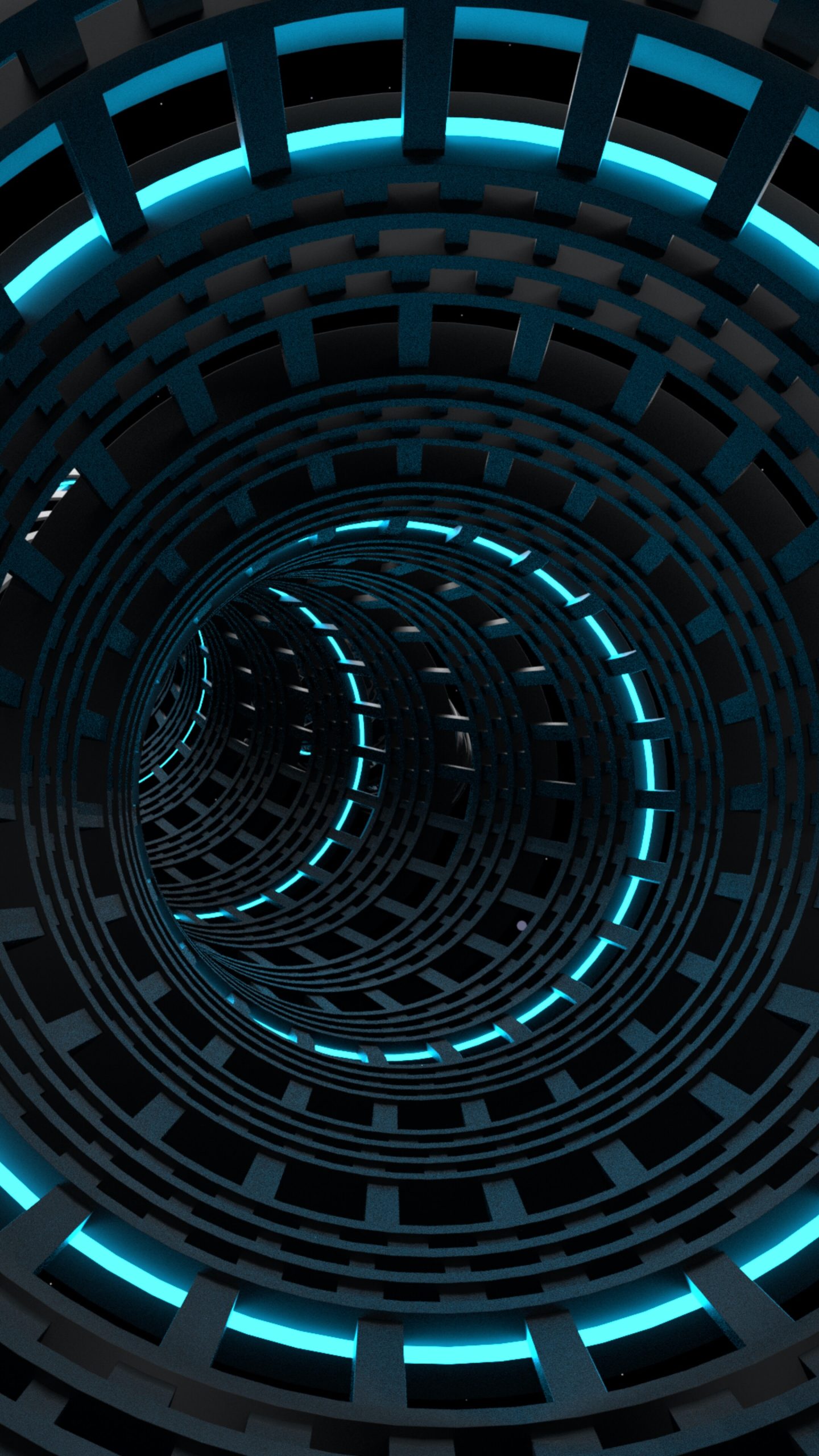 Impact of AI on the COE
Session 5
The 10K Advisors Project to Program research, identified that 91% of customers with a very high ROI and 82% of customers who felt they were A-players, had a Center of Excellence. AI will be an accelerant in every Salesforce org and a COE is more important than ever. It helps foster collaboration and manage risks.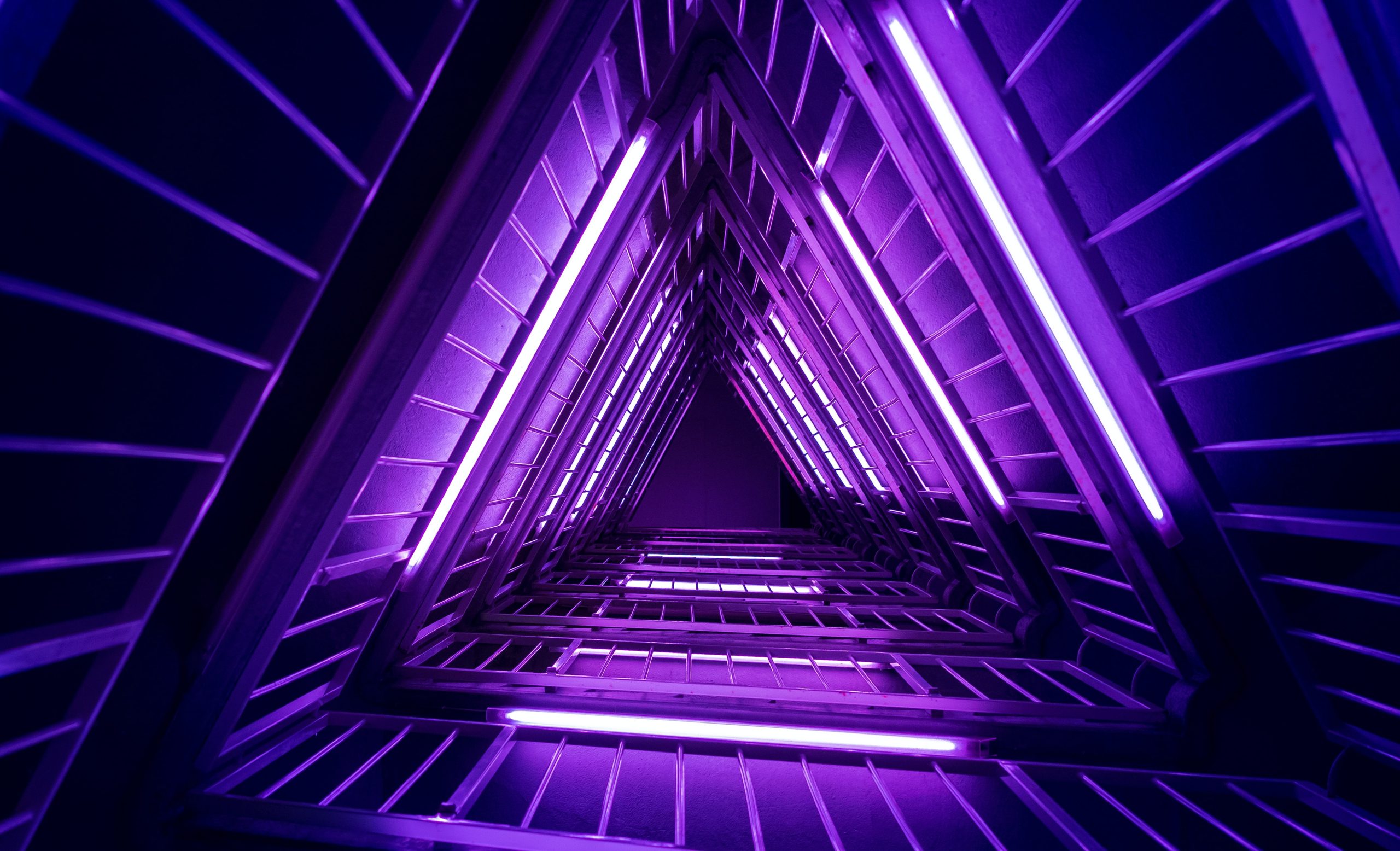 FOBO – Fear of being obsolete in post-GPT world
Session 5
The development of AI and GPT is moving fast. ChatGPT launched less than 12 months ago. Now you can develop your own personalised GPTs that can give up to 1,000 productivity gains. ISVs are launching AI enabled apps that completely change the game. How do you plan your career and what skills are going to be in high demand in the future?

Virtual event
Register for IMPACT
Register and get a free front-row seat to the future of change intelligence.